Episode 18 – How to Create An Optin For Your Blog Using Aweber
(intro and outro song is Sunnyside by Leftover Cuties)
In Episode 17 I spoke about the importance of building your email list. As promised in that episode, this week I am showing you step my step how to create an opt-in for your blog using Aweber.
If you are not using a video for your opt-in, you won't have to create a new page like I show in this video, instead, you will follow most of the instructions in the video until a certain point. Instead of creating a new page to embed your video, you will do the following: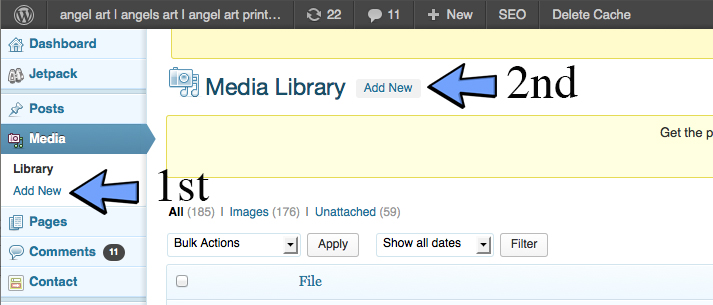 In your WordPress dashboard, click on 'Media', 'add new', 'add new'.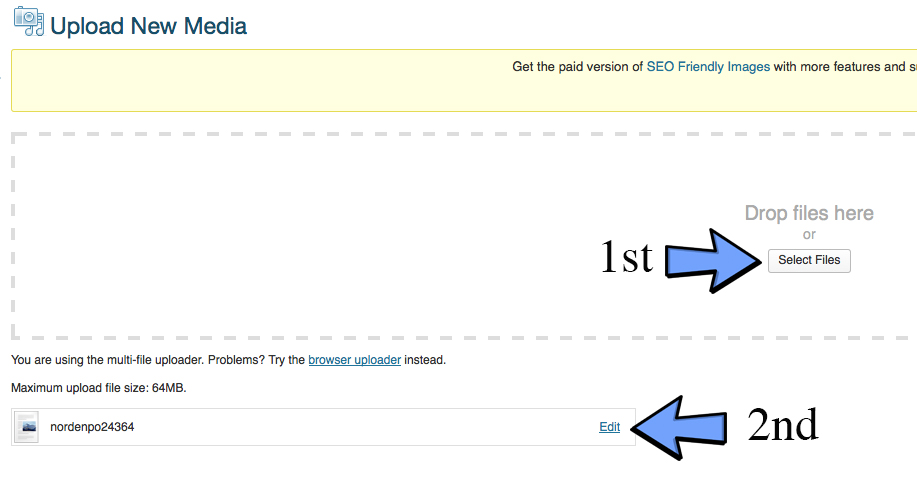 Select your file….whether it is a PDF or another file…..after it uploads, click 'edit'

copy and paste the URL code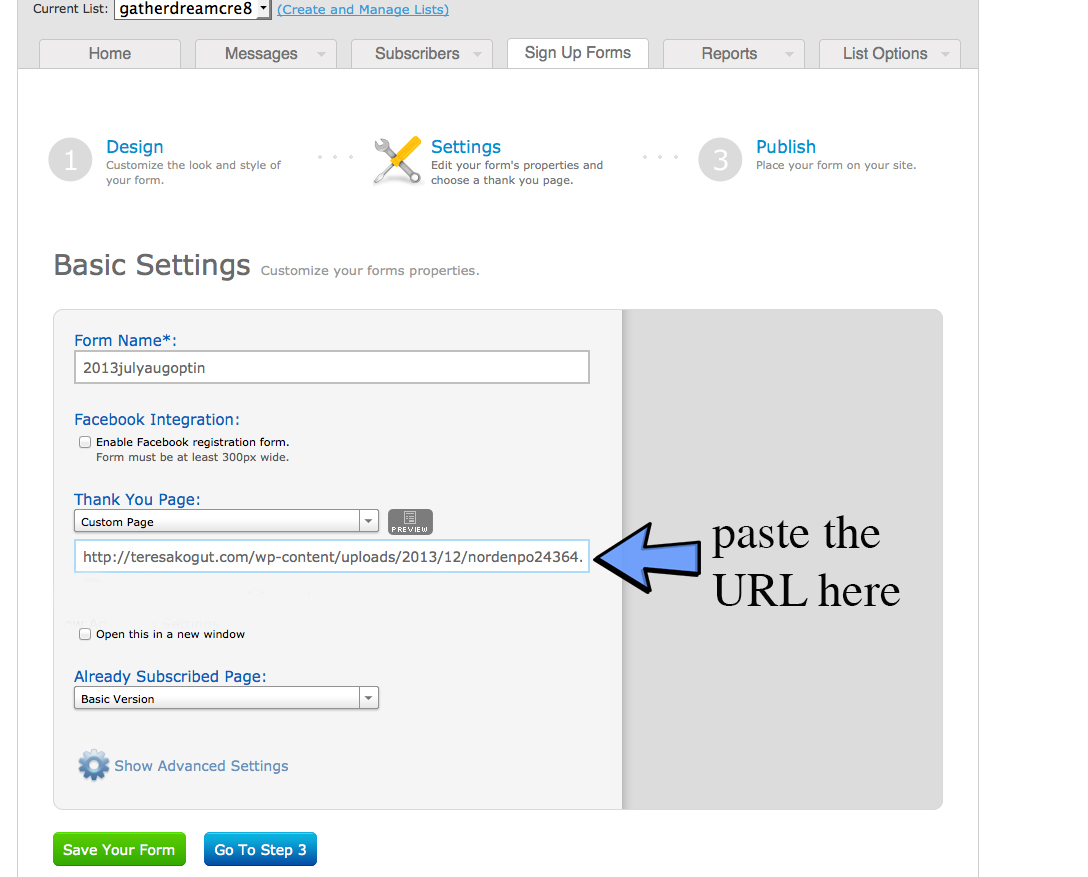 Paste the URL code into Aweber…….the rest of the video is the same
It's that easy! Thanks for watching and I hope you found this information useful. Now go and build your email list!