Episode 12 – How to Create Visual Quotes using BeFunky
Episode12 Make Quotes for FB with BeFunky from Teresa Kogut on Vimeo.
When scrolling down your Facebook feed, do you read EVERYTHING? Most people don't. However, you are more likely to pause or stop to look at a picture. If you want your quotes to get noticed, they need to have pizazz so they will grab your audience's attention. Now don't get me wrong, not all your posts have to have a photo or be a visual quote. Matter of fact, that could get obnoxious. I usually post a visual quote once a day, twice at the most. Also, the quote doesn't have to be from someone famous, make up your own quote. People want to get to know you, so creating quotes in your own words is a fun way to express yourself and let your audience know who YOU are.
In this week's episode, I will show you how to create a visually interesting quote using BeFunky. BeFunky is a photo editing site which is also available on your mobile device. You will have the ability to crop, enhance, add effects, add borders and text to any photo or create a quote from scratch using BeFunky. It's fun, easy and the combination of effects are endless! So grab your pen and paper and learn how to use BeFunky in a fun, new way.
Here are just a handful of the quotes I've created using BeFunky.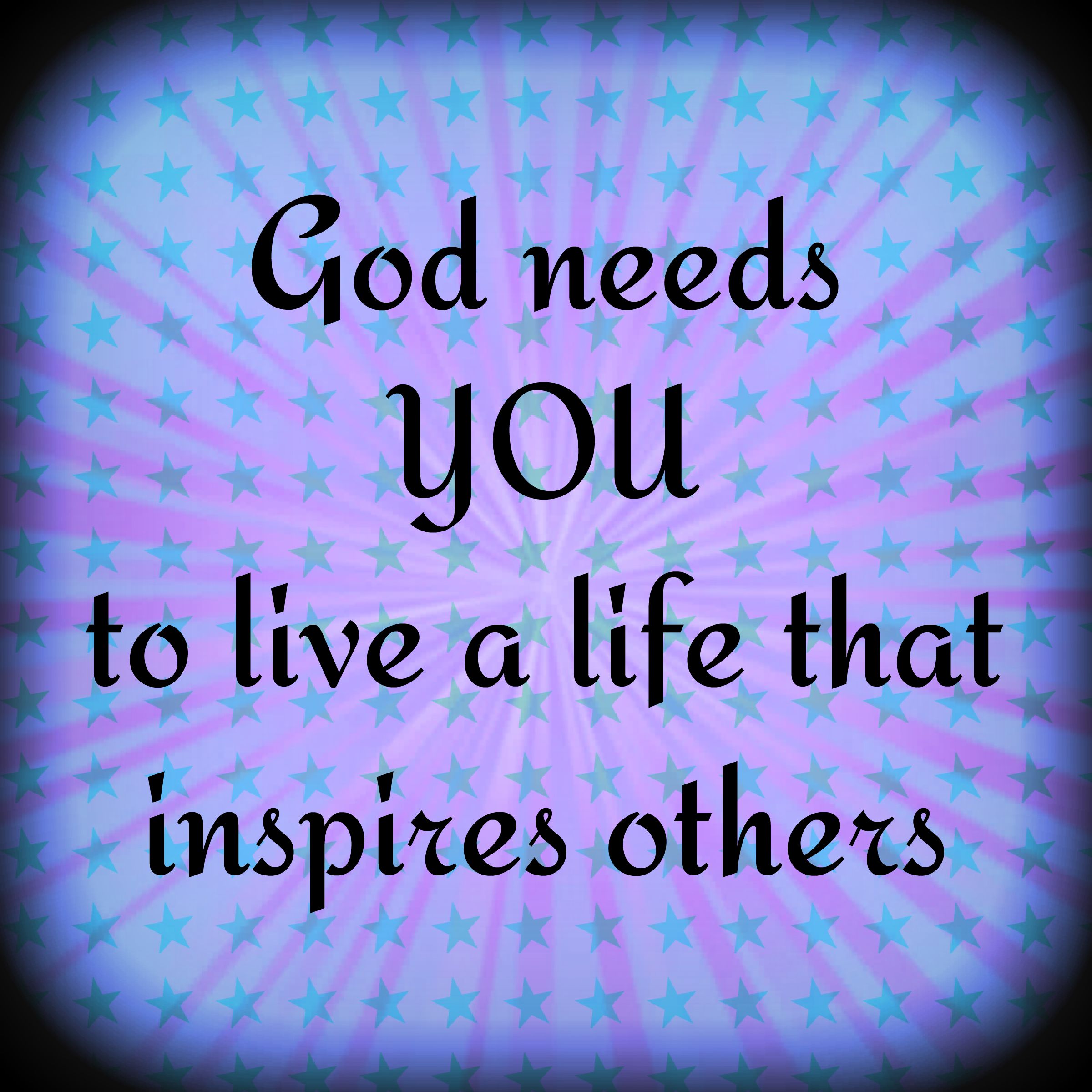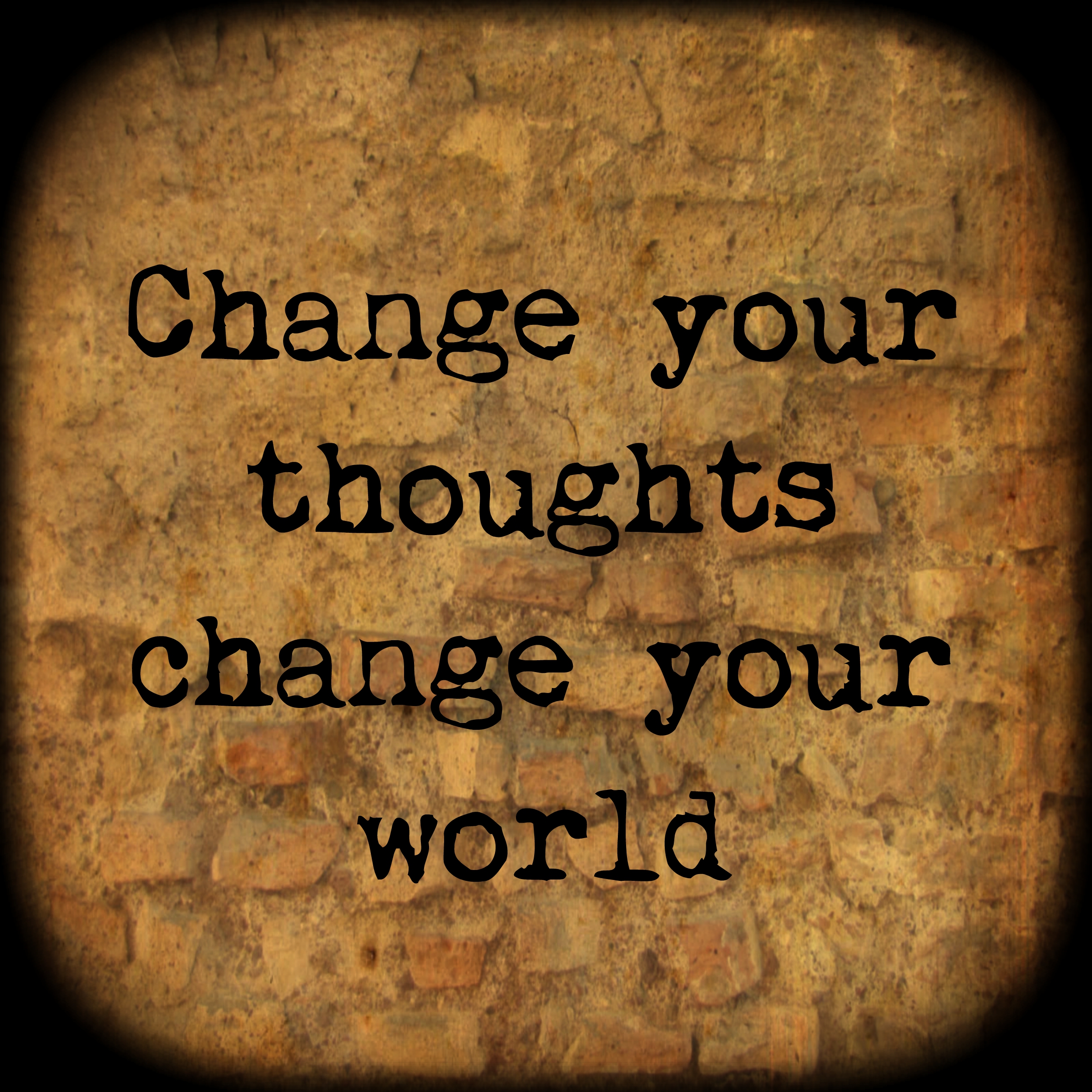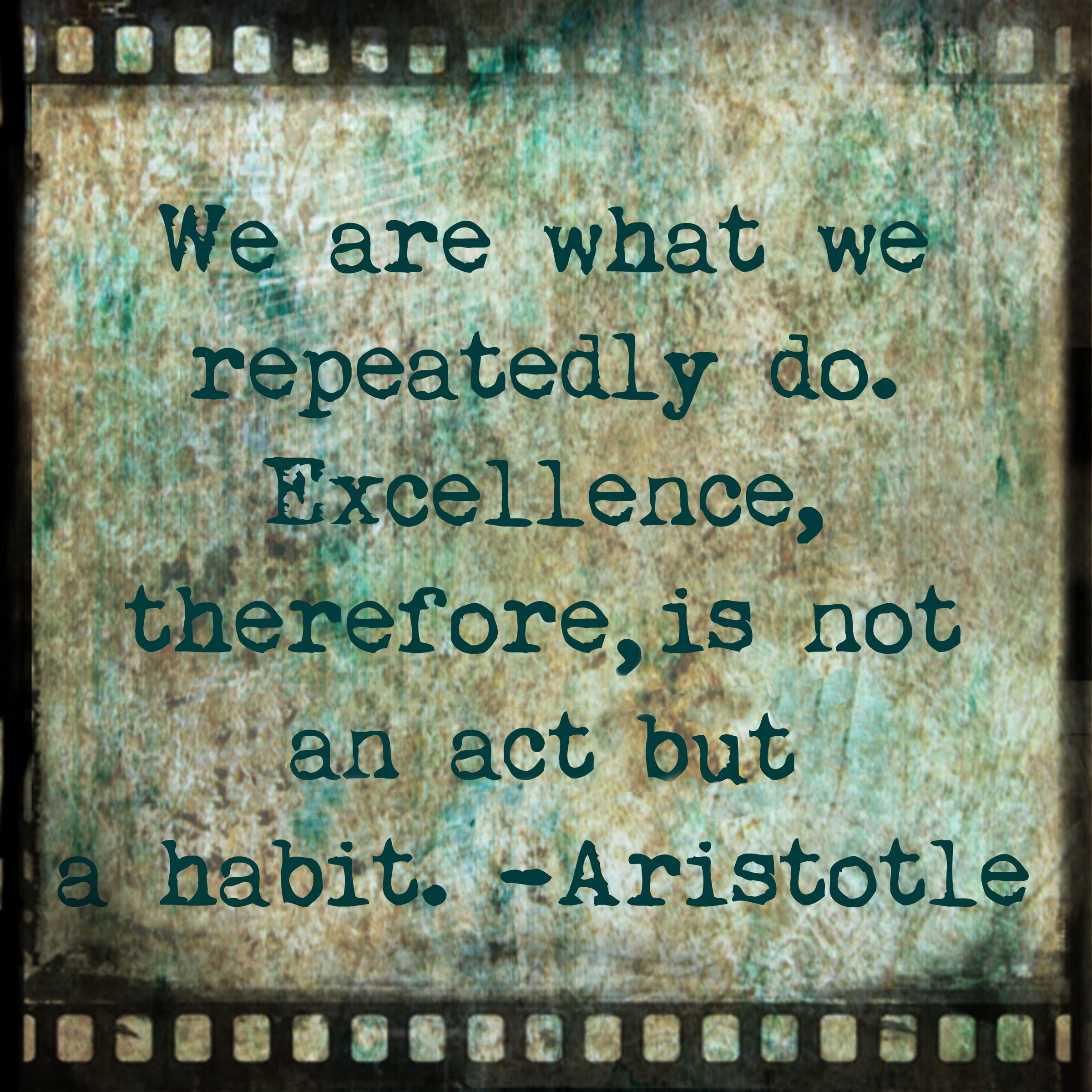 We need to be a bright spot in the world, especially on the internet. I can't tell you how many times someone has messaged me to thank me for posting an inspirational, motivational or biblical quote. Sometimes, your positive message can be exactly what someone needs to read in order to change their attitude, encourage them to "go for it" or inspire them to do something they've been afraid to try. Be that bright spot for someone today by making a beautiful and inspiring BeFunky quote!